PJ in the House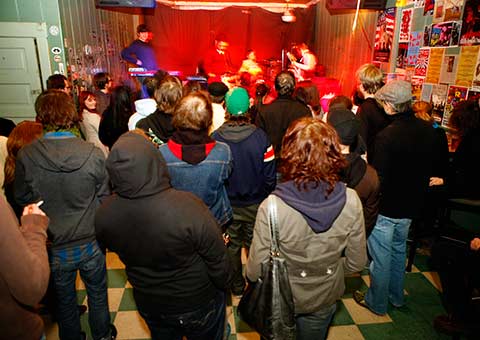 PJ rides into the D to make the Lager House a more viable music venue, instead of a garage rock clubhouse, and polishes it up in the process.
http://www.modeldmedia.com/features/pjslagerhouse16908.aspx
It looks almost clean and well-lit! This I gotta see... guess that's what's on for Thanksgiving Eve.
Labels: Corktown, Detroit, garage rock, Lager House, PJ